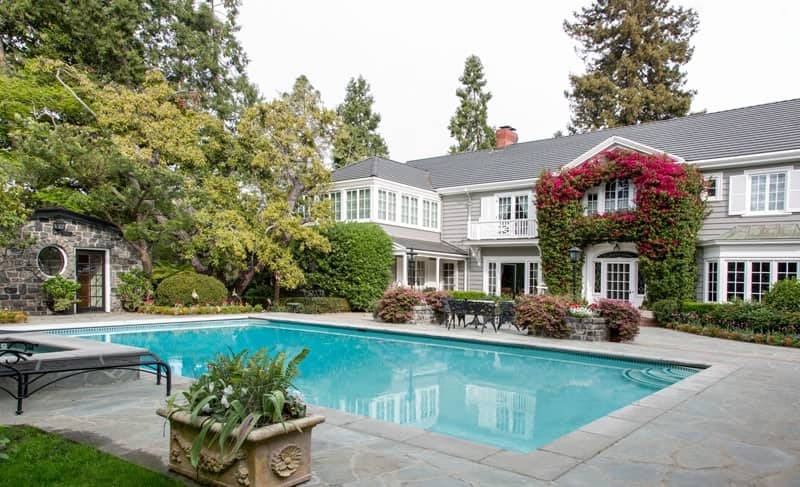 A whole house remodel can make an old house feel like an entirely brand new home, adding value to one's property for years to come. One of the many benefits of a whole house remodel is the opportunity to improve energy efficiency using environmentally friendly construction materials. From concept to completion, JH Construction & Remodeling works closely with our clients, designers, and our extensive network of skilled tradespeople to ensure that your home renovation has the visual appeal, functionality, and quality craftsmanship, that your dream home deserves.
" We have used JH Construction & Remodeling at our house in Campbell for several jobs, including replacing a window with a sliding glass door and an exterior deck for the new door. During installation, Jim (the owner of JH Construction) discovered that the old window had been leaking and ended up doing major structural work on the wall and sub-floor. Jim, his workers, and his sub-contractors did a great job. They were able to exactly match the stucco and paint on the outside of the house so you can not tell that where the old joins with the new. They set up barriers to keep dust out of the rest of the house and did a fantastic job of cleaning up the job site at the end the work day.
Based on the excellent work JH Construction & Remodeling had done at our house in Campbell, when we bought a house near the Russian river, we contracted with JH Construction to do extensive work on the new house. This included rebuilding a huge deck (over 1000 square feet) that had rot in the joists (and it turned out that the rot had spread from the joists, to the ledger and into the wood siding on our house). They also put in new foundation anchor bolts, did a minor kitchen remodel (electrical and plumbing work), moved a sink in the laundry room, removed the old hot water heater and installed a new hot water heater in a new location, replaced some water lines, ran new gas pipes, fixed leaking plumbing in one of the bathrooms, replaced sheetrock in several locations, replaced some rotting exterior trim and wood siding, and repairs to the interior doors and molding. Jim also recommended an HVAC contractor who installed a new central heating system for us. We were very pleased with all of the work and we are planning on using JH Construction in the future when we remodel the kitchen and one of the bathrooms.
It is very important to us that anyone working on our house does the job right, doesn't cut corners, and always keeps the work site clean. Jim, the owner of JH Construction & Remodeling, shares the same attitude.
~ Angie's List Review