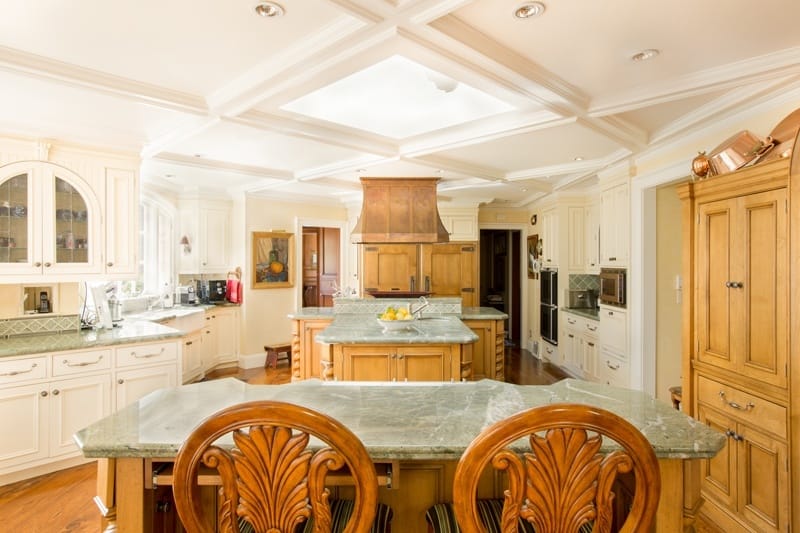 The kitchen is commonly referred to as the "heart of the home" and for good reason. Whether you want to make small changes or a full makeover, the design and planning need to be well thought out before you begin; to avoid hidden costs and to get the greatest return on your investment.
If you don't have a designer, we can refer you to one of our affiliate designers. If you already have a plan, JH Construction & Remodeling can make your dream kitchen a reality with quality workmanship. Whenever possible, we use using "Green" building materials and approaches.
Please contact us for a no-obligation consultation.